Live Cell Incubating System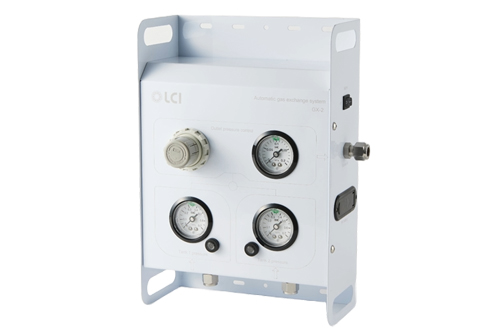 Most CO2 incubators are used with gas cylinders to supply gas. Gas cylinders need to be replaced frequently depending on the amount of gas used. GX-2 has been developed to automatically supply gas from another gas cylinder when all of the gas in one gas cylinder is used up.
Efficient Use
Easy Installation
Compact Design
Replacement timing notification function
Install tank quantity not limited
Features
Designed to utilize the difference in the air pressure to automatically open a valve of the gas cylinder without electricity
Gradual automatic exchange of one gas cylinder to another by air pressure difference (Option to connect two, four, or more gas cylinders to GX-2 as)
Prior to running out of gas from the last gas cylinder, the alarm sounds. The alarming circuit is supplied by a 9V battery
A compact design to stand or wall mount
Equipped with inlet indicators for the current supplying gas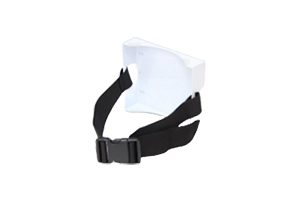 Wall-mountable
Gas Cylinder Holder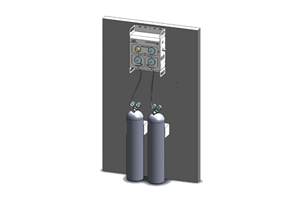 Two Gas Cylinders
Connected to GX-2
Caution
We do not recommend a flammable and/ or corrosive gas which might lead to a fire or an explosion when it leaks.
Specification
GX-2
Dimension
(W) x (D) x (H) mm
Weight
kg
Power
9V (Alam signal)
Gas pressure ranges
Inlet gas pressure
Max. 7bar
Outlet gas pressure
Max. 3bar
Input gas pressure
Max. 4bar